Travel information
Coronavirus and traveling to Italy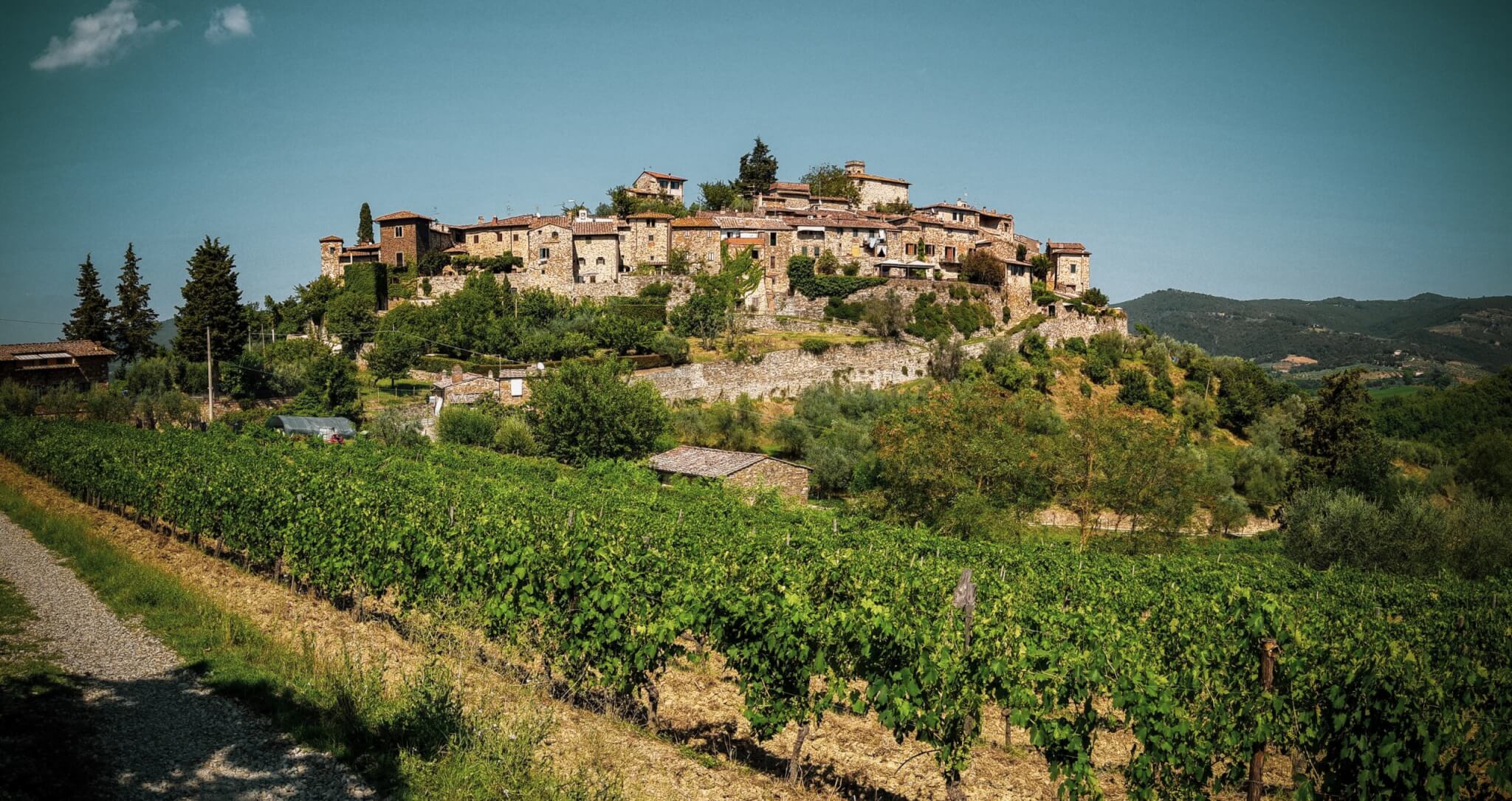 Safety has always been a priority at The Italian Trotter and in the new context of COVID-19, outdoor activities, and private visits remains one of the safest ways to travel. We've consulted with experts to adapt our on-tour protocols while maintaining the level of luxury you've come to expect.
The door has finally closed on a challenging year, and we're encouraged about the possibilities for 2021. Along with the entire travel industry, The Italian Trotter has worked tirelessly to rethink, reshape, and recover in a world affected by COVID-19. The desire to travel has reminded us of the ways that vacations can begin to heal us: by being in nature, by sharing our discoveries in close company, and by supporting the vital small businesses that bring color and character into their communities.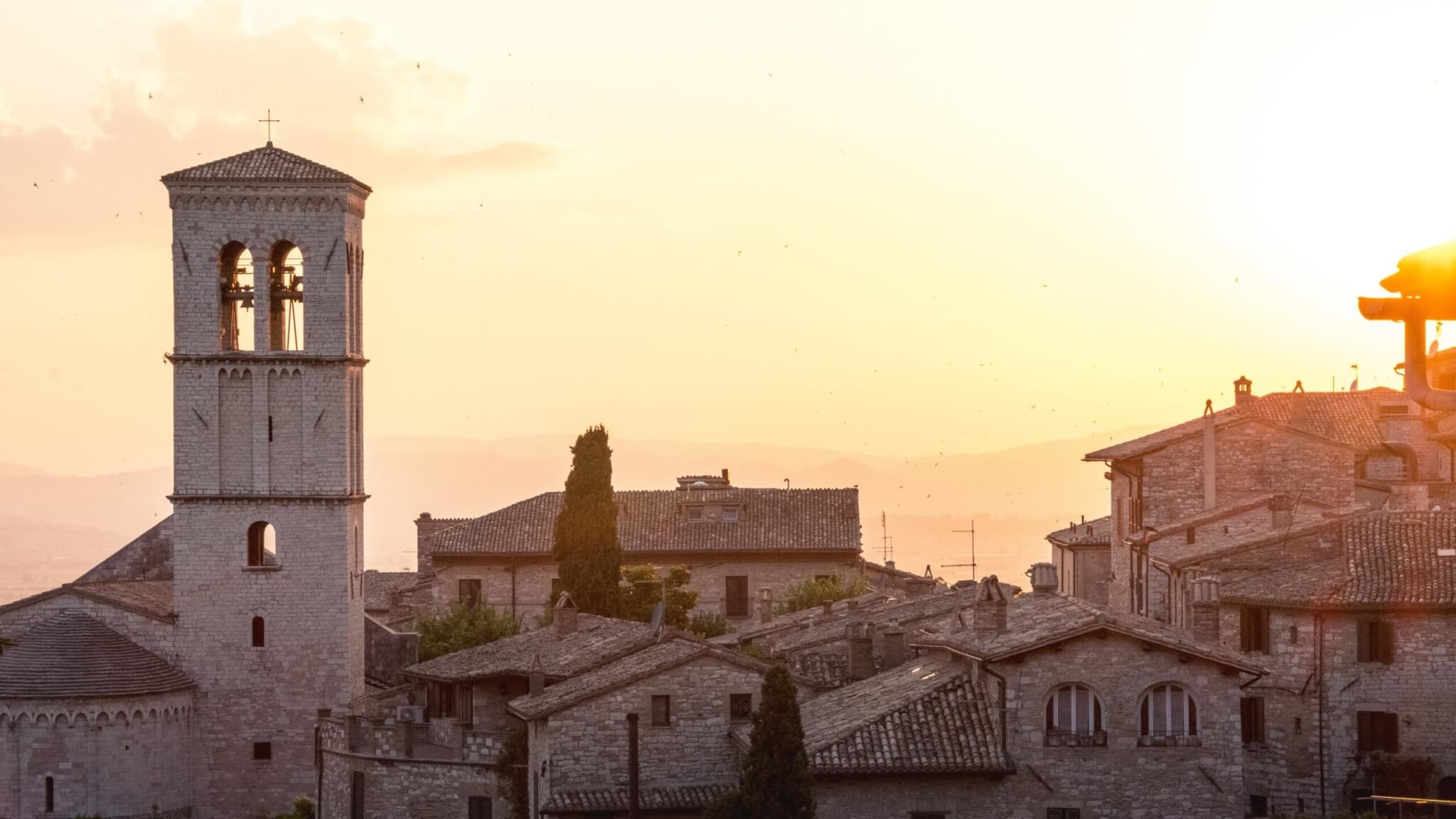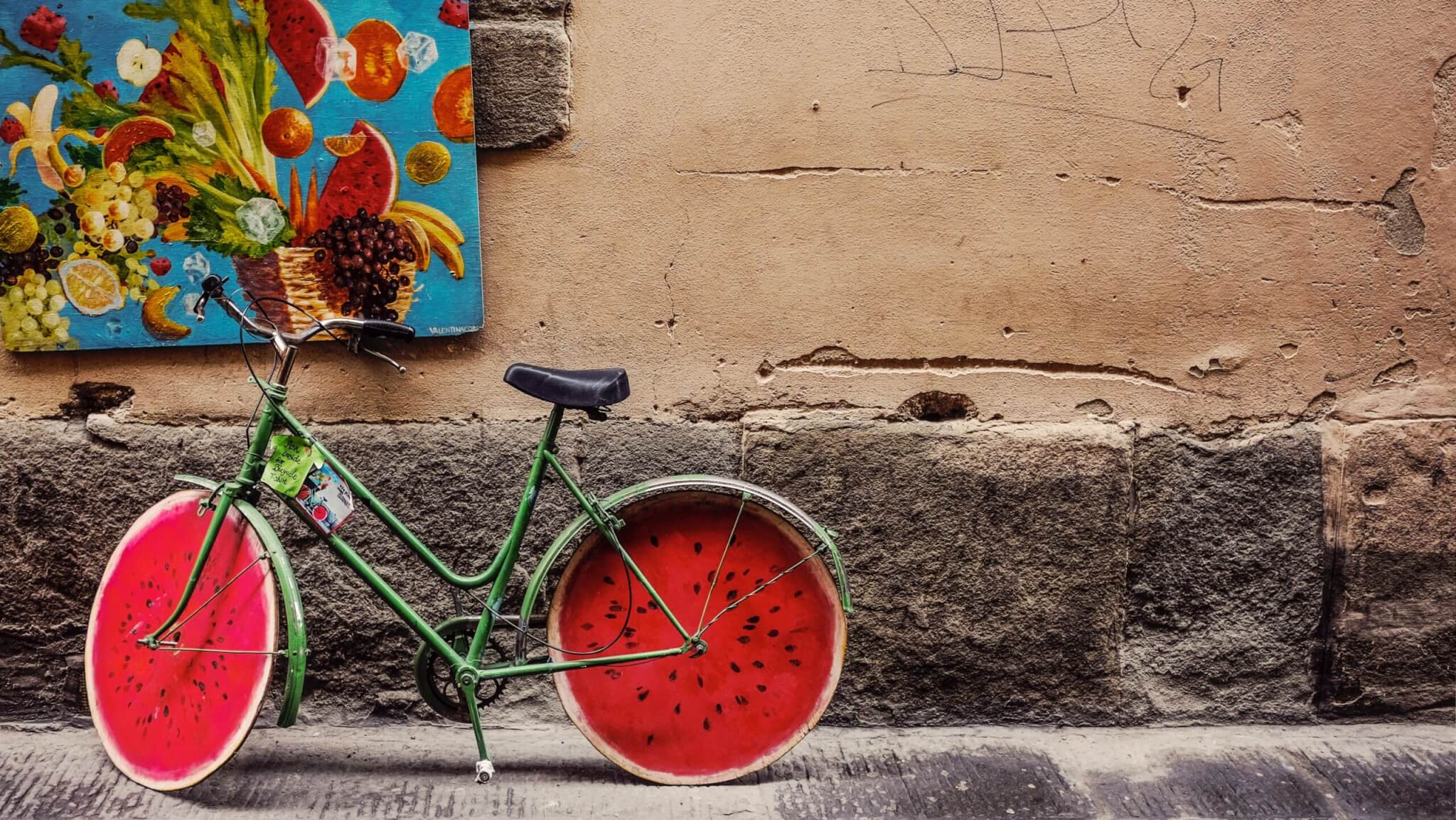 "We look forward to return welcoming you in Piemonte, so we're keeping a watchful eye on the pace of widespread inoculation and gradual changes in travel restrictions."
We know it will take time. For that reason, our Travel Safety Protocols remain in place and we continue to offer flexibility and support to our travelers.
Worry-Free Booking for 2021 Tours.
If you would like to travel in 2021, book now to reserve your space without worry. If your travel is impacted by your country or Italian's COVID-related restrictions, you can decide to either receive a complete refund or a voucher in place of a refund. The voucher will have a validity of 18 months from issue. This means you have more flexibility to cancel, change, or reschedule your tour. 
How can I know what provisions are needed between the various Italian regions, or generally in Italy before leaving?
Before departure, it is necessary to check whether any protocols to be followed are available on the official sites of the country or region of the Italian destination. Therefore, we invite you to always check the provisions and updates reported on the website http://www.viaggiaresicuri.it/ , or on the websites of the individual regions, as Piemonte: https://www.regione.piemonte.it/web/ . 
Useful numbers from the Ministry of Health
For further information please refer to:
We appreciate that you've chosen to trust us with your travels and welcome you to contact us with any further questions you may have. Stay healthy and we look forward to see you soon.