Piedmont what a delight
Tasting, cooking, discovering with a local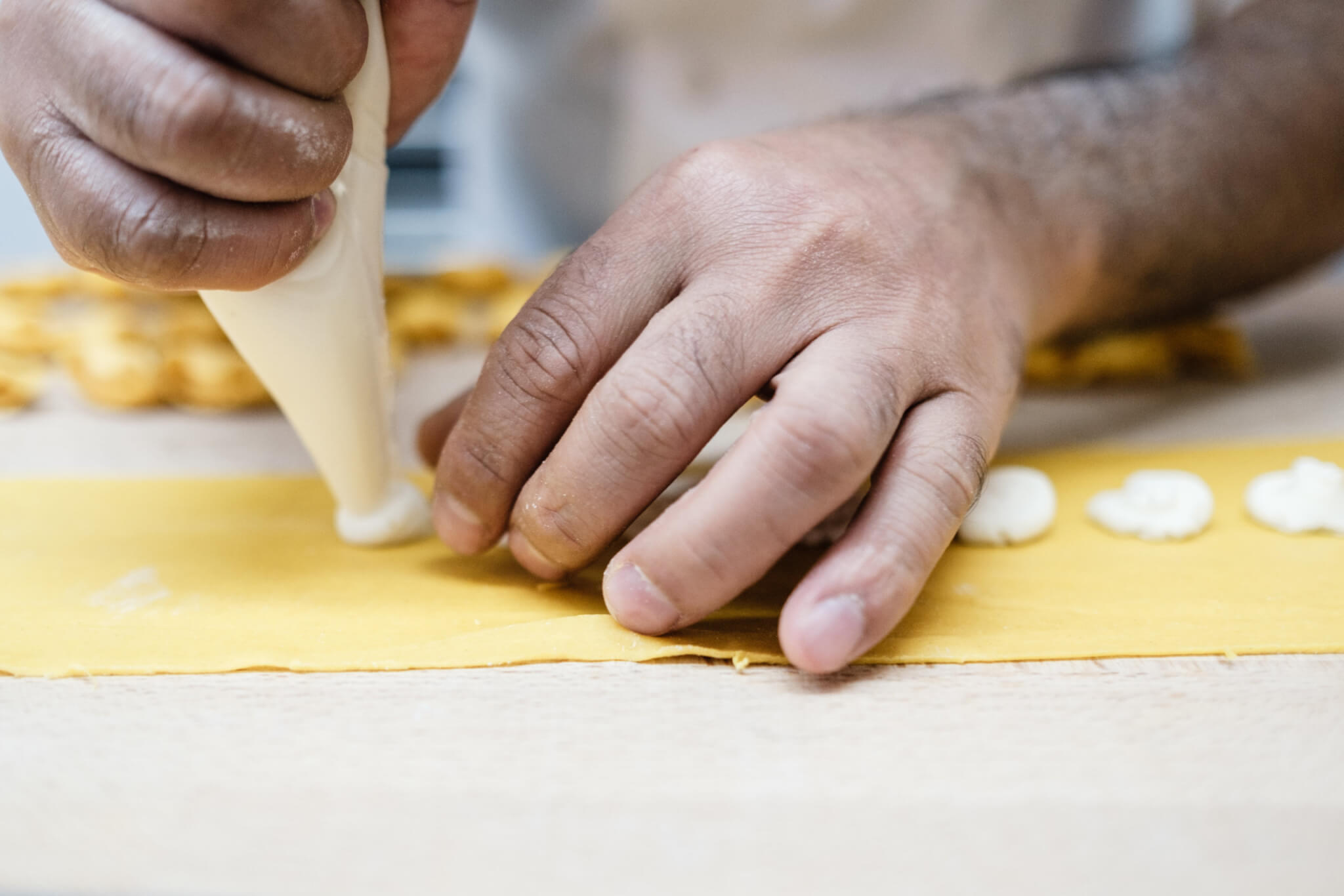 Piedmont is the land of mountains, surrounded on three sides by the Alpine chain. In the background of the Alps there are mirrors of water and rice paddies, ancient farmhouses, hills with vineyards, medieval villages and castles. Piedmont and more in particular the Langhe and Monferrato areas are a UNESCO Heritage Site. Piedmont is a very well-known region for food and wine tourism:
The capital city is the majestic Torino, surrounded by imposing Alpine peaks. Its style is halfway between the sobriety and the typical luxury of the nineteenth-century city with a vital and young appearance given by the many bars and wineries, which from Piazza Castello, Turin's historic lounge, proliferate throughout the city.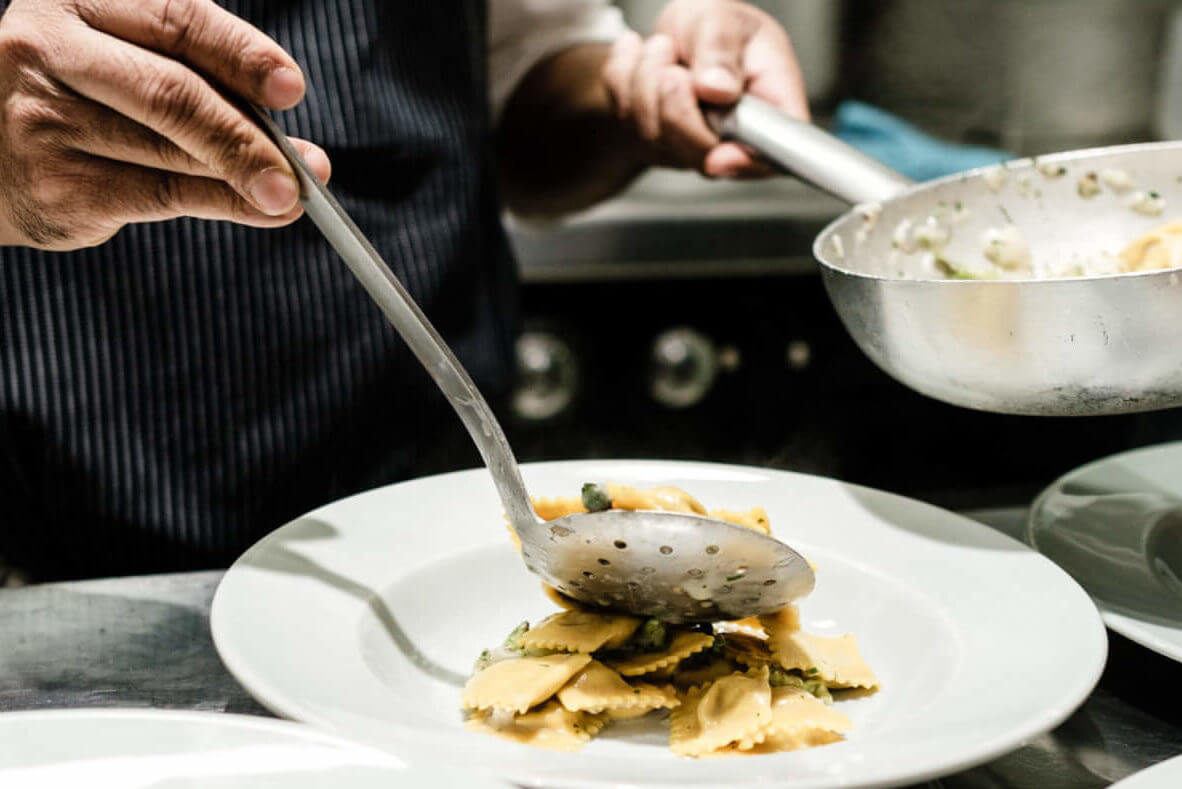 "The most characteristic specialties of regional cuisine are fondue and bagna cauda: sauces that enhance the use of Alba truffle and raw vegetables"
The braised beef and the wide selection of Piedmontese cheeses: tome, robiole, Langhe bruss, Novara gorgonzola will make your meals rich and unforgettables. 
Piedmont produces some of the finest Italian red wines too: Barolo, Barbaresco, Gattinara, Ghemme, Nebbiolo, Freisa, Grignolino, Barbera and Dolcetto.
During your exclusive tour you would be able to enjoy the Piedmontese specialties by making fresh pasta with a grandma, tasting wine from the barrels, having a romantic horse-riding or a thrilling helicopter flight over the vineyards and finally enjoying a gourmet dinner at a Michelin starred restaurant. There are no limits, you are able to choose between so many activities and different areas of Piemonte that you could spend a 30 days trip just in this region!