The white gold of Piemonte: Cheese!
No Italian region has such a diversity of excellent cheeses!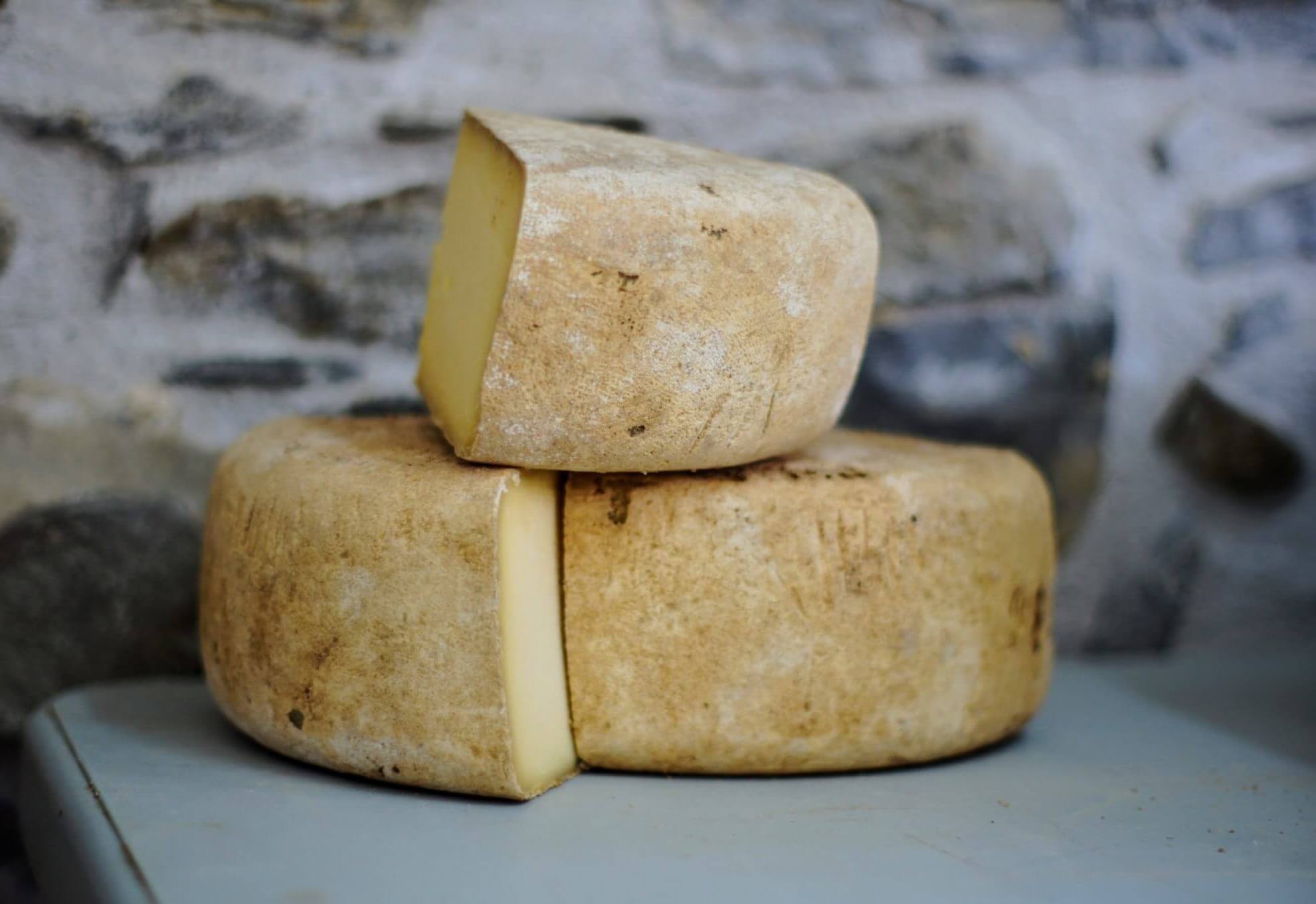 Piedmont, is one of the Italian gourmet regions par excellence and one of the typical products that most distinguishes it: it's cheese! Piedmont is home to hundreds of different types of cheese. The natural surroundings of Piemonte with the abundant hills, valleys and mountains offer the perfect landscape for great cheese making. 
The most well known Piedmontese cheese is Gorgonzola, a blue cheese. You can choose between 2 varieties, the piccante (spicy) and the dolce (sweet) and they are both produced around Novara. You can taste it on some bread or melted in several pasta kind as for instance the typical potato gnocchi!
Castelmagno is one of the most rare and expensive cheese you can find in Piemonte. And probably the only cheese on which once a war was fought. It is told that around the 13th century, the possession of some forms of Castelmagno was the pretext for a war between the municipalities of Cuneo and Saluzzo, a war that lasted – it is said – thirty years, one for each form of contested cheese.
Seirass del Fen is a rare ricotta cheese produced in the alpine areas. The cheese is dried on hay and later wrapped into it. Each one of the only 15 producers of this particular ricotta uses a different method and the art of the production is handed down orally.The seirass del fen can be eaten fresh or seasoned where normally, without hay, it is aged for four months or more. The fen (hay) comes from the pine harvested the previous year.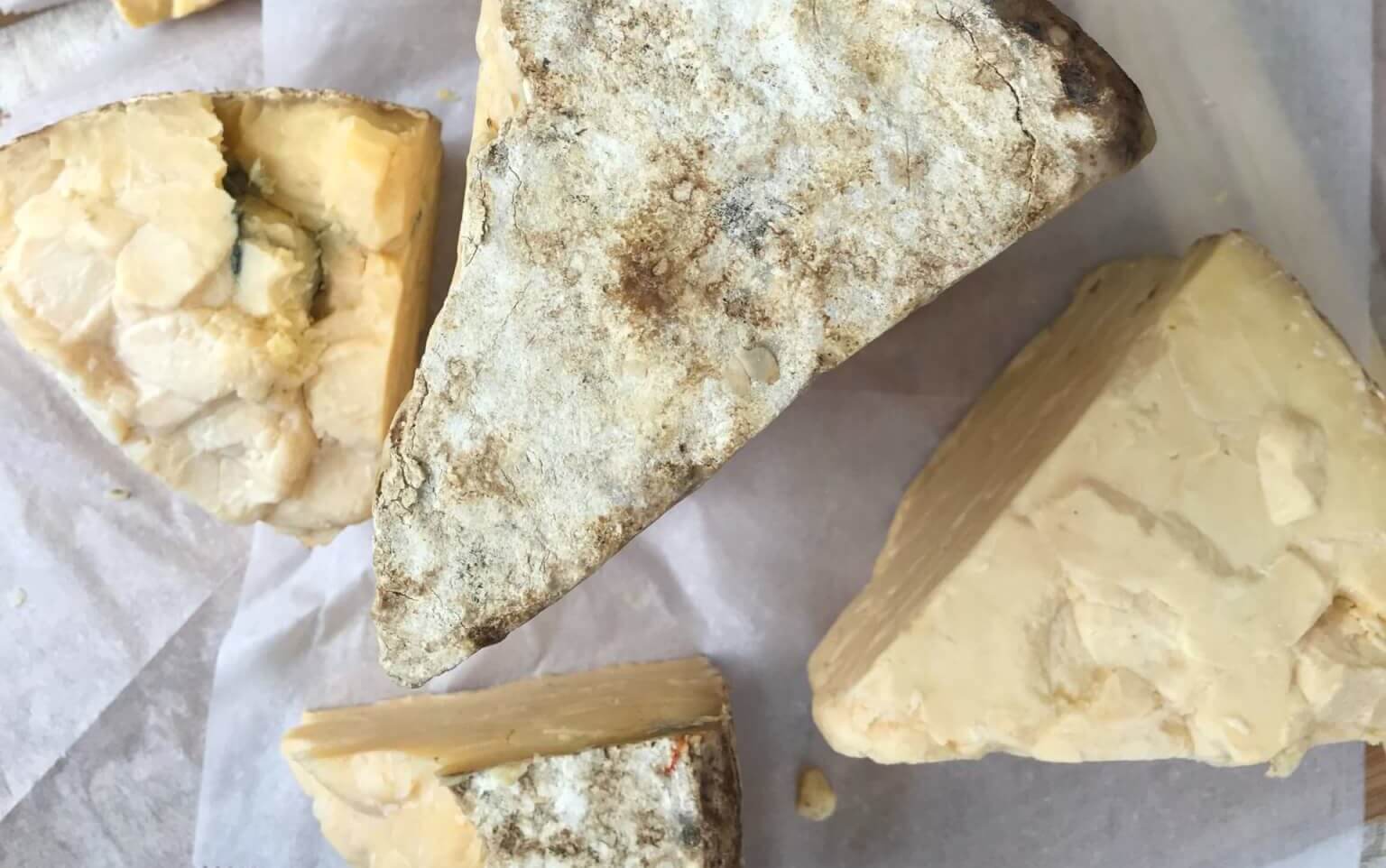 "Under the collective name Robiola or Toma you find a series of cheeses that can be produced in various ways."
They can be made from cow, goat and sheep's milk or a combination of all of them. Some Tomas are matured, while others are meant to be enjoyed very fresh as tomini. Toma cheese was produced since the days of the Roman Empire. 
In ancient times it was considered popular because it replaced salt and was used to season soups. Its consumption expanded thanks to the herdsmen who, with demontication, made it producible even in the plains. 
From sheeps that gaze at the height of 900 meters you can taste the Robiola di Roccaverano, one of the most well known sheep cheese of Italy. The goats live in the wild feeding on grasses and brushwood of the Piedmontese hills. Therefore the differences flavors between the Robiolas are relevant depending on the flowers, grasses and bacterial flora of the pastures.
In peasant families, when a slice of cheese remained on the table, it was put aside to make Brus. Normally a sort of sourdough is added to the pasta made from cheeses, or a fermented dough that triggers the fermentation process. If you like strong flavors this is the perfect cheese for you!
In short if you like cheese..take a ride in Piedmont!