Understanding the Italian Food & Wine certifications
DOC, DOCG, IGT, IGP, DOP - not just acronyms, but essential product information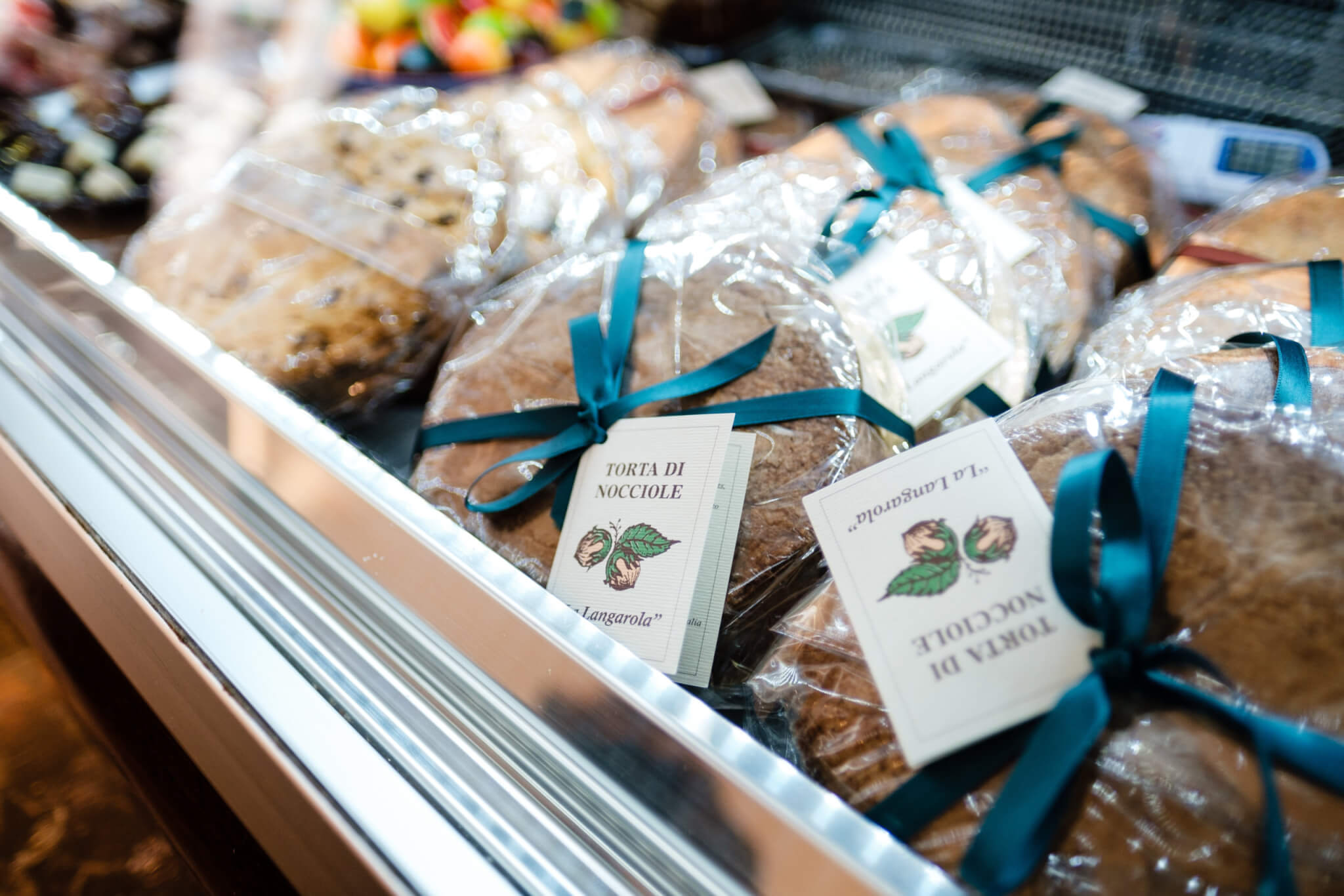 DOP, IGP, DOCG, DOC and IGT: these letters are often found on the label of different Italian food and wine, but what exactly do they represent? 
The quality and production of the typical delicacies of an area are protected by Italian and international laws, that define their identity and geographical origin. In other words, origin denomination certifies the quality and uniqueness of a specific product. 
"So how do we understand all these certification acronyms, and how can we know what they refer to?"
In the first place it is important to know that these protection marks indicate typical products which come under a precise legislation that guarantees extremely high quality standards and product origin.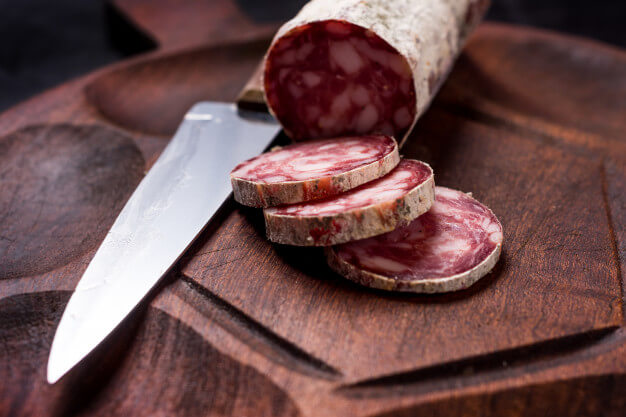 They are also essential for repressing the diffusion of fake products, and this is why it is impossible to find a bottle of real Barolo DOCG wine that does not come from the Langhe area in Piedmont, or a Parmigiano Reggiano DOP that doesn't come from Emilia-Romagna region.
DOP (Denominazione di Origine Protetta – Protected Designation of Origin). The DOP protection mark guarantees that the product (such as cheese, prosciutto, meat, olive oil, etc..) is produced, processed, and packaged in a specific geographical zone and according to traditions. Each step, from production to packaging, is regulated and attributed by the European Union to food whose quality characteristics depend essentially or exclusively on the production area and traditional production techniques. 
IGP (Indicazione Geografica Protetta – Protected Geographical Indication) The IGP label shows that the quality or reputation of your food or condiment is linked to the place or region where it is produced, processed, or prepared.
DOCG, DOC and IGT are instead certifications limited to the wine production. The Italian quality road divides wines into quality wines (all produced in specific regions) and table wines (with and without geographical indication). An Italian wine label will usually include certain information: the name of the winery, sometimes the name of the vineyard that produced the grapes, the vintage (the year in which the grapes were harvested), and either an abbreviation (e.g., DOC, DOCG) or a phrase (Vino da Tavola) that indicates a category.
IGT (Indicazione Geografica Tipica – Protected Geographical Indication) 
"Geographical Indication" is a wine that is produced in a specific area and made from indigenous grape varieties, coming from well-defined areas as well. This certification attributes superior quality to table wines produced in larger production areas and with less restrictive production rules than those for DOC and DOCG wines. An example is Maremma Toscana, either white, rosè or red, produced throughout the region of Tuscany.
DOC (Denominazione di Origine Controllata – Controlled Designation of Origin) 
This mark recognises the quality and traditionality of wines produced in specific, well-defined regions, according to precise rules designed to preserve the traditional winemaking practices of each individual region. An example is the Barbera d'Alba DOC in Piedmont. There are currently more than 300 Italian DOC wines and Piedmont carries 42 of them.
DOCG (Denominazione di Origine Controllata e Garantita – Controlled and Guaranteed Designation of Origin) 
The DOCG protection mark is similar to the DOC but even more stringent. Regulations define the production methods and times; allowable yields are generally lower, and DOCG wines must pass a careful chemical and sensorial evaluation, analysis, and tasting by a government-licensed committee before they can be bottled. They must carry the State countermark, which guarantees origin and quality, and which makes it possible to number all the bottles produced. There are currently 74 Italian DOCG wines, including Barolo, Barbaresco, Amarone della Valpolicella, Chianti Classico, Brunello di Montalcino, Prosecco Superiore and many others. Piedmont carries 17 DOCG wines.
The need for guaranteed authentic products began in the mid-1900s, when Italy's food and wine producers found themselves in trouble. As 'Italian cuisine' gained popularity in the U.S. and abroad, the market was flooded with low-quality, knock-off olive oil, cheese, prosciutto, and wine, all sold under the guise of the high-quality products they mimicked.
To protect its culinary reputation, Italy worked with the European Union to create legal certifications that encourage food and wine producers to focus on quality, tradition, and reliability. To earn the labels, producers must adhere to a strict set of guidelines, overseen by the government. When you buy and consume products with these certifications, you know you are supporting and enjoying quality: that means quality food, quality drink, and ultimately quality time.