Piedmont's 46 Michelin-starred 2020 restaurants
The second most awarded region in Italy
Piedmont certainly stands out among the Italian regions for its excellence of wines and for its culinary traditions. A rich cuisine with strong flavors. The Michelin guide rewards this region every year with the many starred restaurants that offer typical Piedmontese cuisine in a modern key and many other dishes cooked with exceptional products and with mastery of a high level chef.
In the prestigious Michelin Guide of 2020, Piedmont is reconfirmed in second position among all the Italian regions with several new names and a total of 46 starred restaurants including a 3-star one ( the Piazza Duomo restaurant in Alba), four 2 stars and 41 restaurants with 1 star.
Even this year the Piedmontese capital increases its stars with a new entry that is added to the seven starred restaurants in Turin for a total of eight stars in the sky of the Savoy gastronomic firmament. Another record for Turin, therefore, which has never had as many starred restaurants as this year.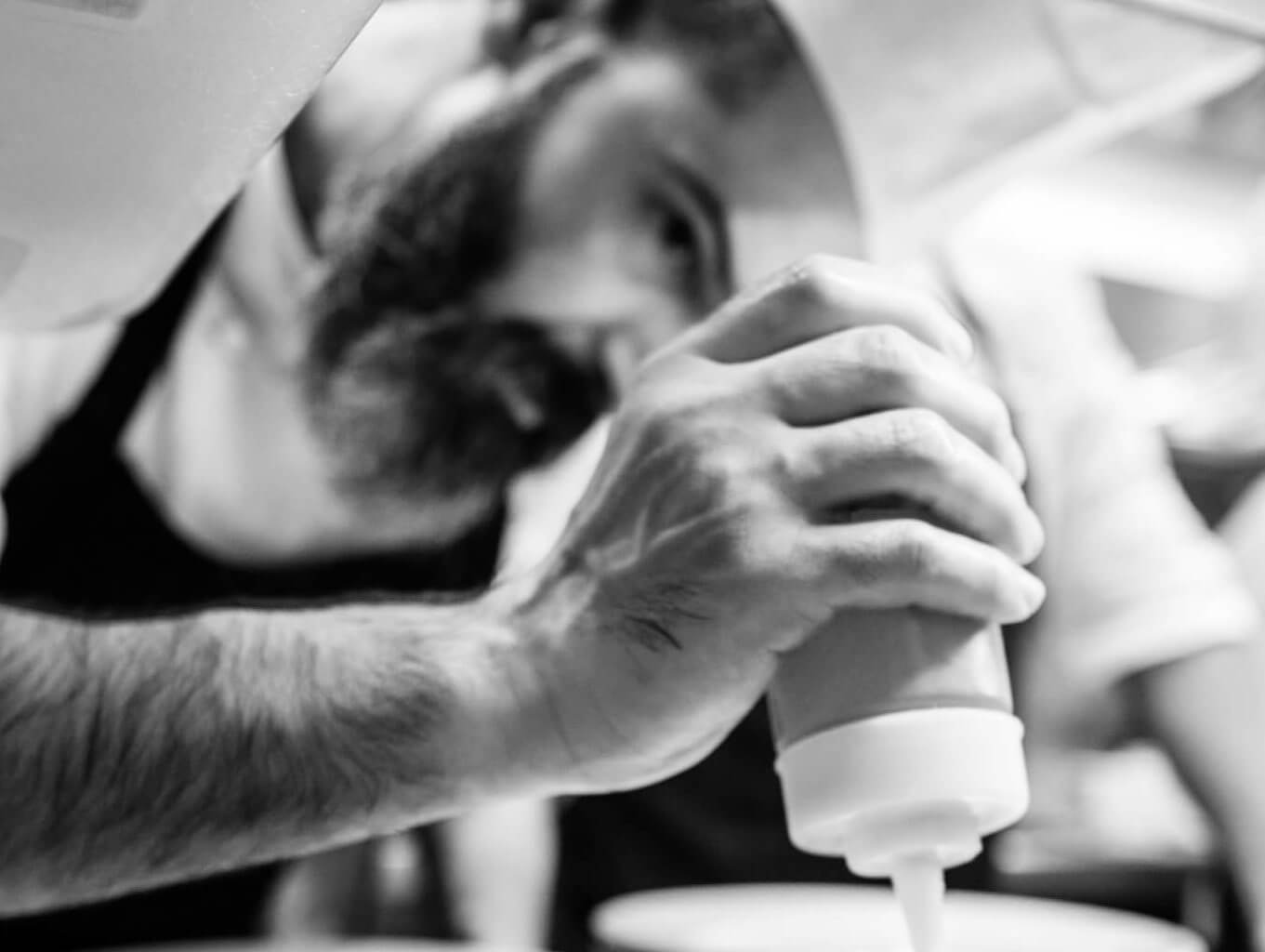 "As many as 8 starred restaurants in Turin that enter the prestigious 2020 ranking."
Among traditional dishes beautifully revisited and great culinary experiments, you will have what to delight your pupils and your taste buds also in 2020 in these fantastic Turin restaurants.
Turin's 8 Michelin-starred restaurants in 2020:
Condividere – 1 Michelin star
This year's new entry from Turin is Condividere, the Nuvola Lavazza restaurant led by the Chef Federico Zanasi who wins the first Michelin star thanks to a new philosophy of taste inspired by the informal sharing of author's dishes.
Address: Via Bologna, 20 – 10152 Turin
Website: https://www.condividere.com/it.html#/esperienza
Del Cambio – 1 Michelin star
One of the historic restaurants of Turin gastronomy returned to shine with the Michelin star in 2016 after reopening in 2014 thanks to its talented Chef Matteo Baronetto. Also this year Del Cambio is rewarded with this very important recognition for its very high cuisine. More Piedmontese cuisine and modern creative flair in the rich à la carte menu proposed by the restaurant where you will find traditional dishes such as veal with tuna sauce, Piedmontese salad, agnolotti and mixed boiled meat.
Address: Piazza Carignano, 2 – 10123 Turin
Website: https://delcambio.it/
Vintage 1997 – 1 Michelin star
Umberto Chiodi Latini is the owner of the restaurant, and there is a young and dynamic team in the kitchen. The prestigious Michelin guide has awarded the restaurant the star this year for the sixteenth consecutive year. Still traditional Piedmontese dishes revisited in a modern key, with extreme attention to the ingredients, taste and aesthetics.
Address: Piazza Solferino, 16 / H – 10121 Turin
Website: http://www.vintage1997.com/
Casa Vicina Eataly Lingotto – 1 Michelin star
The union between Eataly and Chef Claudio Vicina works and the Michelin star rewards them also in 2020. Excellence of raw materials, professionalism, traditional dishes, taste and presentation, as a star restaurant must be. Bagna cauda served in a Martini cup to drink as an appetizer, agnolotti with white truffle, fassona fillet and much more. Piedmontese cuisine skyrocketing.
Address: Via Nizza, 224 – 10126 Turin
Website: http://www.casavicina.com/
Carignano Hotel Sitea – 1 Michelin star
The Carignano restaurant which is located inside the Hotel Sitea has also been reconfirmed. A few tables in this elegant restaurant which has Fabrizio Tesse (already starred at the Locanda di Orta) and Marco Miglioli as conductors.
Address: Via Carlo Alberto, 35 – 10123 Turin
Website: http://grandhotelsitea.it/ristorante/
Cannavacciuolo Bistrot – 1 Michelin star
The Cannavacciuolo Bistrot in Turin, the restaurant of the famous Neapolitan chef who has opened under the Mole for less than two years and has entrusted his cuisine to the young and talented Chef Nicola Somma is confirmed this year on the list of Turin stars. Among the delicious dishes offered, the Piedmontese Fassona tartare with hazelnut, snail caviar and oyster sauce, ravioli with hints of sea and veal with truffle panure.
Address: Via Umberto Cosmo, 6 – 10131 Turin
Website: https://www.cannavacciuolobistrot.it/torino/
Spazio 7 – 1 Michelin star
The star for Spazio 7 of the Sandretto Foundation, the kingdom of contemporary art in Turin, which last year had entered the coveted list last year, was also reconfirmed. The dishes bear the signature of Alessandro Mecca, a thirty-four year old chef and descendant of a well-known Turin restaurant family with a great curriculum behind him having already worked in some of the best restaurants in Piedmont, such as Guido da Costigliole, Sorriso di Soriso or Ciau del Tornavento.
Address: Via Modane, 20 – 10141 Turin
Website: http://ristorantespazio7.it/
Magorabin – 1 Michelin star
Piedmontese cuisine revisited with the personal and excellent taste of Chef Marcello Trentini who opened this delicious restaurant in 2003 together with the sommelier Simona Beltrami. The proposed tasting menus are inspired by the four elements: water, air, earth and fire.
Address: Corso San Maurizio, 61 – 10124 Turin
Website: http://magorabin.eu/